Triman logo in France: legal requirements for product labelling obligations plus changes for electrical equipment from 2021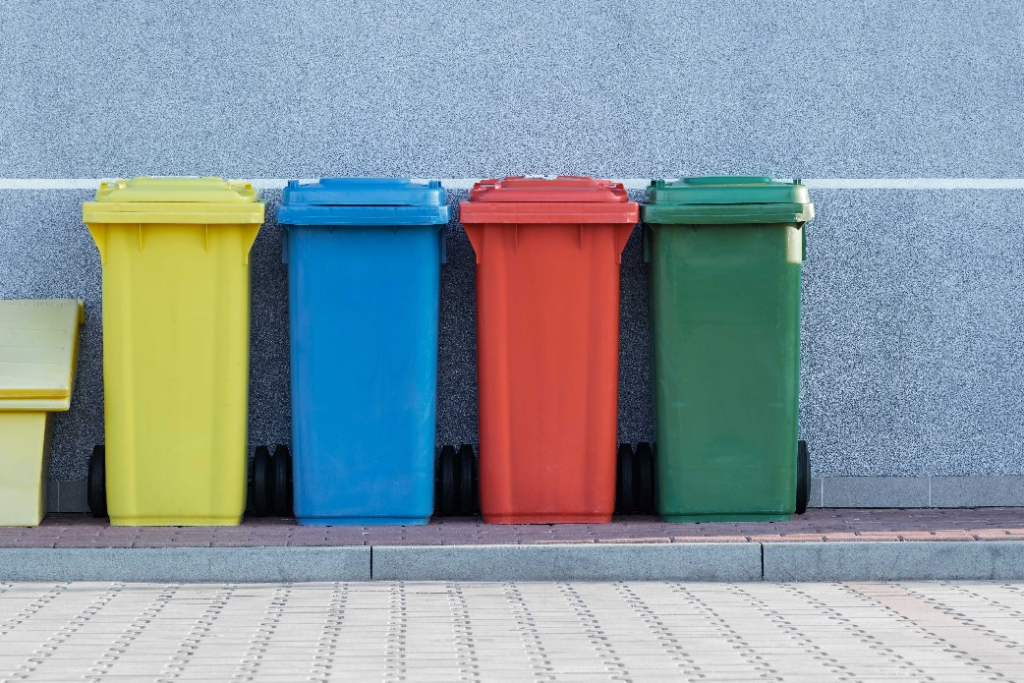 Since 1st January 2015, it has been necessary to display the Triman logo on all recyclable products that are collected separately in France. The aim is to inform consumers that the product is recyclable, collected separately and subject to extended producer responsibility (EPR). However, an important change is being made in 2021, which is important for you here in Germany if you send electrical appliances to France: this is because the Triman logo also applies to products that are exported to France.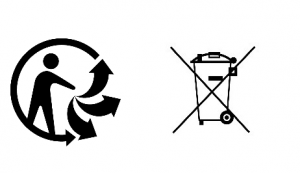 The French Triman logo means that a product is recyclable, collected separately and subject to extended producer responsibility. This also applies to electrical equipment from 2021. It is then also mandatory to display the Triman logo on the product or its packaging.
What has been valid for the Triman logo up to now?
Until now, labelling with the Triman logo has only been mandatory for products such as furniture, textiles and shoes – no matter whether or not they are electrical. For electrical equipment in accordance with WEEE, there was no obligation to label with the Triman logo as the "crossed-out wheelie bin" was mandatory here as a substitute.
Non-compliance with regard to these uniform labelling obligations was punished with fines of up to EUR 100,000 and a custodial sentence of up to 2 years.
The WEEE Directive and national legislation on electrical and electronic equipment are giving you a headache?
There is the threat of considerable warnings and fines, and even ignorance does not protect you from punishment.
Deutsche Recycling supports you with national and international recycling legislation, with services flexibly tailored to your products and regions with a focus on packaging, batteries and electrical appliances.
What changes apply to the Triman logo from 2021?
The changes for the Triman logo come into force on 1st January 2021. It is then also mandatory for all electrical equipment. From 2021, it is also no longer sufficient to display the Triman logo on your own website. This has been a practical option up to now, especially for online retailers if they were not also the manufacturer of the respective product and could not simply affix the Triman logo themselves.
This option is thus no longer available from 2021. Following the change, the Triman logo must always be displayed on the actual product or on its packaging. No specific information is currently available about future sanctions in the event that the amended provisions for the Triman logo are not observed. However, these are very likely. Nevertheless, the authorities still have some time to draw up and approve the corresponding draft legislation.
What will stay the same for the Triman logo in 2021?
The Triman logo still needs to be printed in conjunction with recycling instructions or sorting instructions. There is no further precise specification for the accompanying sorting instructions – however, it must be ensured that they are not incorrect or hamper the consumer's understanding. You will find some examples here: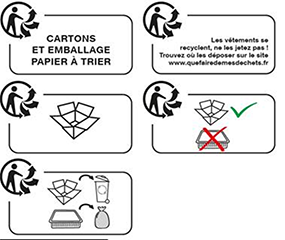 Nothing is changing in terms of the design of the Triman logo either. It must be at least 0.6 cm wide and may not be superimposed by other visual elements or be smaller than symbols printed alongside it. Coloured printing of the Triman logo is still not permitted.
You have the WEEE Directive breathing down your neck?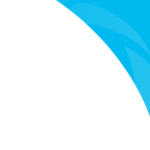 Benefit from advice, analysis and implementation on the WEEE Directive and national legislation on electrical and electronic equipment – from a single source.
It is easy to get lost in the jungle of regulations regarding the Electrical and Electronic Equipment Act/WEEE – with serious financial consequences.
Deutsche Recycling takes over the handling of all related obligations, thereby reducing the effort and costs for your company, avoiding possible penalties and warnings, and responding to the constant changes in the legal situation. Our team of experts looks forward to supporting you personally.
Why is the use of the Triman logo important?
French e-commerce is booming, which is also making it more and more attractive for online retailers. As a result, the Triman logo also increasing in relevance. Those who export a product, for which the logo is mandatory, to France must note the corresponding obligations. If you, for instance, operate an online shop, sell electrical equipment and ship it to France or intend to do so, 1st January 2021 is a crucial date for you.
Do you have any questions or need support or more information? Just get in touch with us! We will be happy to help you further.
Update April 2021
France's highest administrative court, the Conseil d'État, has granted urgent requests for the immediate suspension of France's new packaging labelling decree.
As part of the suspension of enforcement of the 30 November 2020 decree, the French Conseil d'État has decided to postpone the ban on placing symbols of disposal systems other than the Triman logo. The issue requires further discussion within the French government.
At this stage, the French Council of State has yet to decide whether or not to maintain the ban and penalty for the use of symbols other than the Triman logo. The final decision is expected within 6 to 18 months.